Chinese developer Gratesca Studio has announced that the isometric adventure game Noctuary will be released for PC via Steam on November 28. The game presents a unique and vibrant vision of a fairy tale starring Alina Nightsong and Fancia Dream, who aspire to become Arborangers, protectors of all. Here's an overview of the game, according to its Steam page: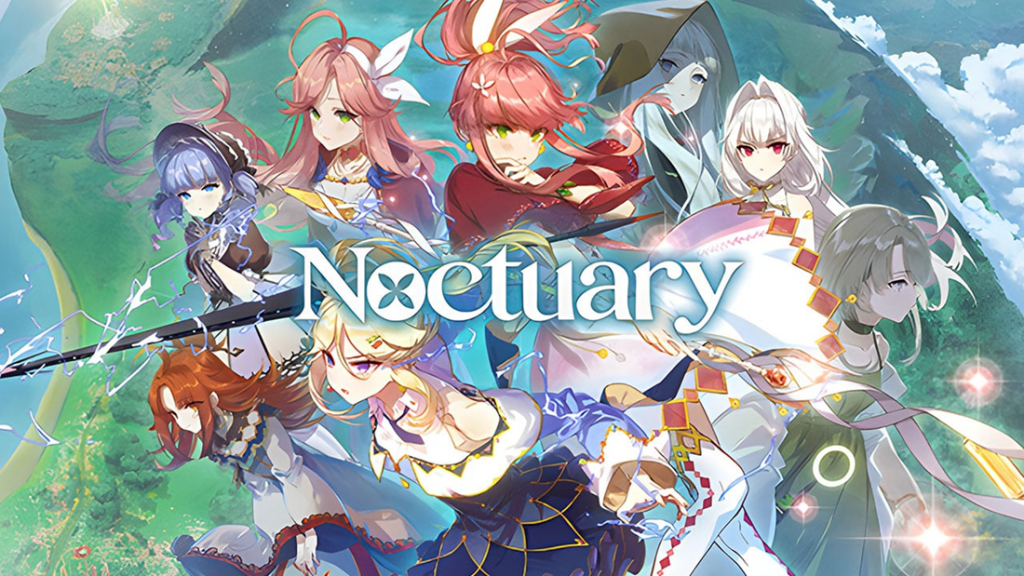 Game Description: Colorful and splendid! An intriguing fairy tale from the illuminators! Alina Nightsong: One of the two protagonists and Fancia's companion from the Earthcaress Beacon, she is passionate… but a little slow to react? Fancia Dream: One of the two protagonists, the younger sister in the Dream family. She works hard to pass the Arboranger test and fight the Darkritters. Noctuary is a visual novel with two protagonists. Players can take on the role of the duo, Fancia Dream and Alina Nightsong, who have a dream to "become Arborangers who protect and serve everyone." Travel through a fairy tale-like world as this duo, experience their lively daily adventures, and gradually encounter the life story of a mysterious girl who came down from the sky. In the meantime, don't forget to fight the ever-present monsters, the "Darkritters"! These dangerous enemies constantly threaten the lives of the Illuminators. Sharpen your combat skills, defeat ferocious monsters and ensure peace in your community.
During their adventure, they will fight various enemies, being able to defeat them with a cascade of powerful combos! The two main characters master different skills and display various fighting styles, allowing them to win a battle in any way they choose. Switch between the two girls in battles to face enemy attacks and take them down with powerful field switching and synergy.
They will venture into this dream world of Aborteria through the lenses of the Illuminators. Intriguing character performances, original and melodious music, gameplay scenes and character images in high definition… All this will make your gaming experience unforgettable. The friendships and blessings you reap on your journey will strengthen you in battle. Feel free to combine the "Petals of Blessing" that are embedded with characteristics of different characters to customize your battle style. Plus, there are plenty of other well-designed growing systems ready for you to explore!
Fountain: Gematsu