Nintendo has given exciting news for fans of extreme speed. ¡F-ZERO 99 has arrived on Nintendo Switch and is available for free to Nintendo Switch Online members through the Nintendo eShop!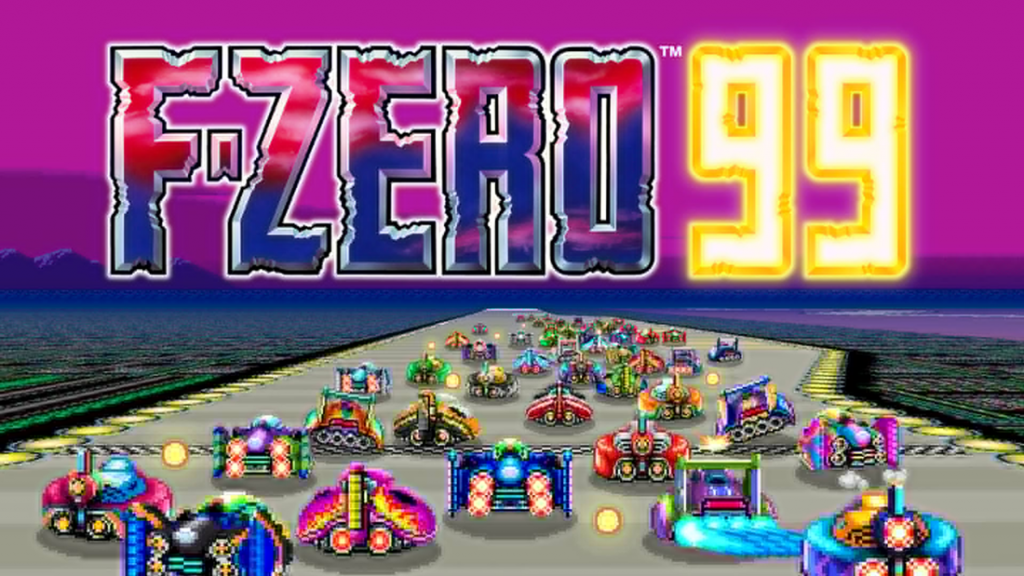 Full speed racing with a 99 player twist
In F-ZERO 99, you'll enjoy ultra-fast racing with a unique twist: you race against 98 other F-ZERO vehicles in this exciting version of the original Super NES™ game! Keep an eye on your energy meter as you increase speed and make your way, as speed is just as important as survival. Defend yourself with a Spin Attack and collect Super Sparks to outrun the competition on the elevated Skyway.
The F-ZERO 99 game is only available to active Nintendo Switch Online members*.
Varied game modes for maximum fun
F-ZERO 99's main mode is just one way to enjoy racing at breakneck speeds. Mini Prix and Grand Prix modes appear at a set time and challenge you to compete and qualify in a series of races. Team Battle Mode and the even more challenging Pro Tracks mode alternate throughout the day. Get ready in Practice Mode and compete against your ghost. Increase your Skill Rating by excelling in races and accept challenges to unlock customization options. Make your F-ZERO vehicle unique with alternate colors, decals, and magnification effects. Complete achievements on your Pilot Card and receive different unlockable backgrounds and screen badges.
Get ready for the thrill of speed with F-ZERO 99 on Nintendo Switch!
Don't miss your chance to experience extreme speed in F-ZERO 99, available now for Nintendo Switch Online members. Line up your vehicle and compete in a unique racing experience with 99 players!
Fountain: Gematsu