Netflix has excited fans by announcing a new anime series based on the hit Capcom franchise, "Devil May Cry". The series is being created by Adi Shankar and will be animated by the prestigious South Korean animation studio, Studio Mir.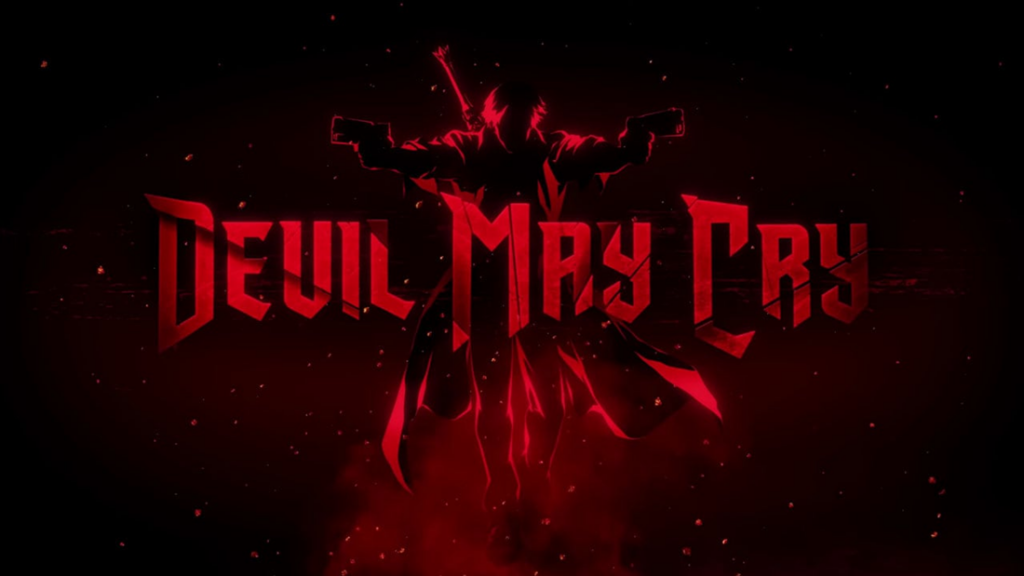 "Devil May Cry" is a video game series known for its fast-paced action and its iconic character, Dante, a demon hunter. The news of the series being adapted into an anime has generated great anticipation among fans of the franchise.
Adi Shankar is a producer and screenwriter known for his work on video game adaptations, such as the Netflix series "Castlevania." With his track record of creating quality series, fans have high expectations for what he will bring to "Devil May Cry."
The collaboration with Studio Mir, which has worked on acclaimed anime series, is an indication that the "Devil May Cry" series promises to deliver high-quality animation that will capture the essence of the game.
"Devil May Cry" fans are eagerly awaiting more details about the series, including the release date. The news is further proof that Netflix continues to focus on high-quality adaptations of popular video games and properties.
Fountain: Gematsu