Publisher Bandai Namco and developer Byking have announced the release of Jujutsu Kaisen: Cursed Clash, an exciting two-on-two combat game. The game will be available for PlayStation 5, Xbox Series, PlayStation 4, Xbox One, Switch, and PC via Steam on February 1, 2024 in Japan and February 2 worldwide. Additionally, physical and digital pre-sales are now available, with the exception of digital pre-sales on the Switch platform, which will open at a later date.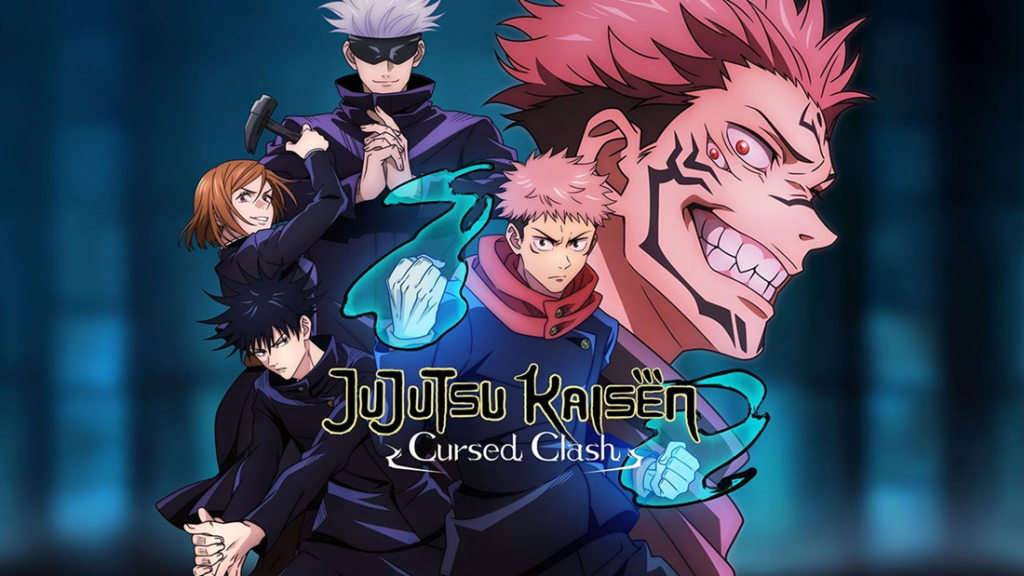 Jujutsu Kaisen: Cursed Clash will take players to the world of Jujutsu High in modern Tokyo, where they will face monsters known as Curses. In this exciting game, players will form teams of two characters to participate in intense, action-packed battles in defense of humanity.
The highlight of the game is the character combinations, which will offer unique synergies and power dynamics, resulting in a wide variety of powerful team attacks and explosive combinations. As players progress, they will be able to master "cursed techniques" by completing battles, increasing each fighter's power level and unlocking stronger attacks.
Jujutsu Kaisen: Cursed Clash features over 15 playable fighters, including fan-favorite characters such as Yuji Itadori, Megumi Fushiguro, Nobara Kugisaki, Gojo Satoru, Maki Zen'in, Toge Inumaki, Panda and the legendary King of Curses, Ryomen Sukuna.
This game promises to give Jujutsu Kaisen fans the opportunity to immerse themselves in exciting battles and enjoy the magic and supernatural abilities of their favorite characters. Mark the calendar, because Jujutsu Kaisen: Cursed Clash will arrive in February 2024 and will surely be a title that combat game lovers will not want to miss.
Fountain: Gematsu