Different Tales has excited fans by announcing the release of "Our Life on Water", a life simulation RPG coming to PC via Steam in 2024. The game promises to immerse players in Sahakom, a fictional country inspired by the real regions of the Mekong River and its floating villages.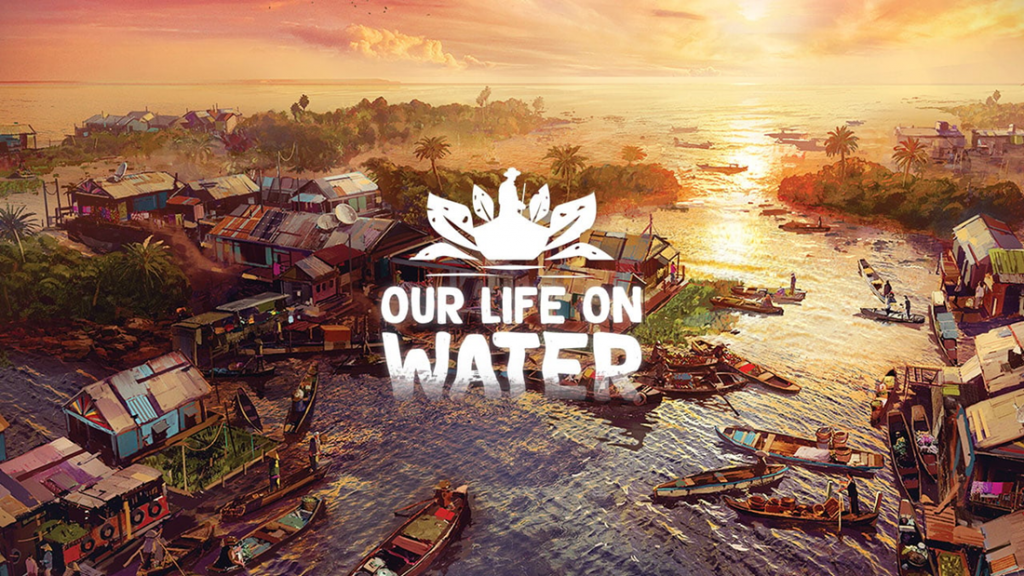 In "Our Life on Water," players take on the role of Rivertalker, the community's liaison to the spiritual realm. Set against the backdrop of Sahakom and its floating villages, players will face the growing dangers of the modern world and will be compelled to turn to the River Spirits, along with their companion Yla, the talking otter.
The game promises to offer a unique experience where players will explore life in an environment inspired by the rich culture of the Mekong River regions. The connection with the River Spirits and the presence of Yla, the otter she speaks, add a mystical touch to this life simulation.
Get ready to immerse yourself in the magical and enriching experience of "Our Life on Water" when it arrives on Steam in 2024!
Fountain: Gematsu