Finish Line Games has announced Robots at Midnight, an action RPG set in an expansive world driven by narrative and style. Futuristic Cassette. The game will be available for Xbox Series and PC through Steam and the Microsoft Store, although a release date has not yet been announced.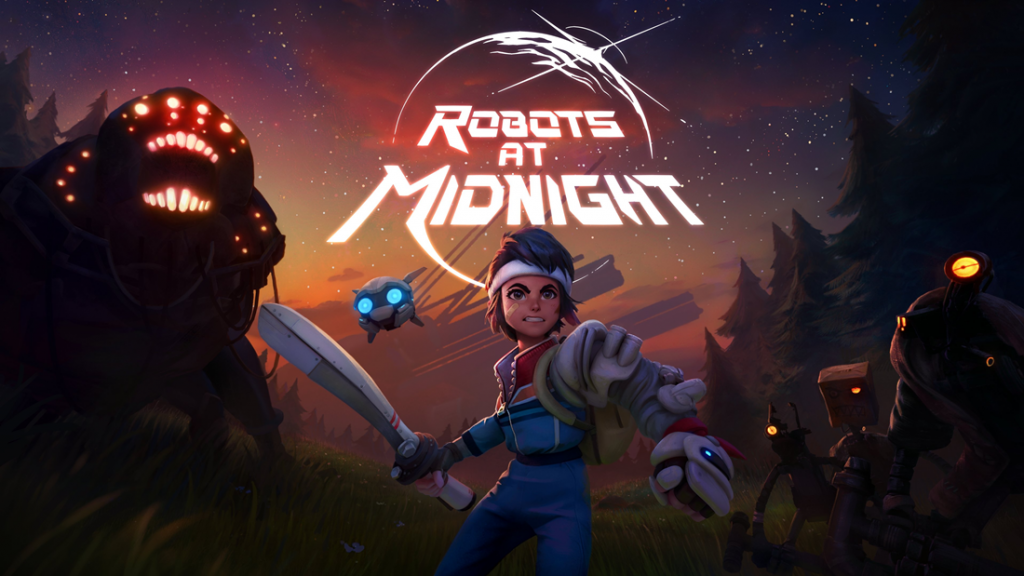 Robots at Midnight promises an intense gameplay experience with dynamic combat, colossal monsters and satirical robots, all within a richly detailed Cassette Futurist world. The planet Yob, once built as a luxury destination, now lies in ruins, an unforgiving and dangerous place. Overrun by dangerous inhabitants, Yob will pose a challenge to any human who dares to face it.
In the game, players must unravel their family's secrets and explore the world to discover the corruption that hides in its corners. Robots at Midnight promises an immersive experience that combines rich narrative, thrilling action, and a visually stunning world.
Although the release date has not yet been revealed, fans can anticipate an intriguing and challenging journey when Robots at Midnight arrives on Xbox Series and PC in the future.
Fountain: Gematsu