Developer WayForward has announced that Shantae Advance: Risky Revolutionoriginally created for the Game Boy Advance system and put on hold during development, will be released for PlayStation 5, PlayStation 4, Switch, and PC via Steam, along with its previously announced Game Boy Advance version, in 2024.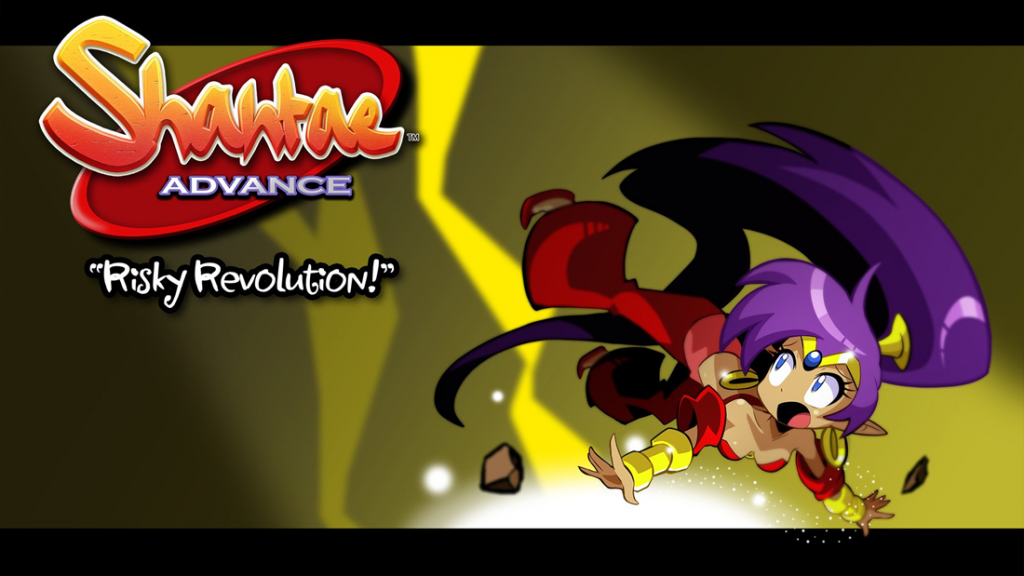 Game Description: Completed more than 20 years since its initial conception, Shantae Advance: Risky Revolution will be released digitally on Nintendo Switch, PlayStation 4, PlayStation 5, and Steam in 2024, following the launch of the previously announced Game Boy Advance-compatible game cartridge.
Led by the original design team, including Shantae creator Erin Bozon, series director Matt Bozon, and programmer Michael Stragey, Shantae Advance: Risky Revolution is the direct sequel to the beloved original 2002 Shantae game.
In this hair-lashing belly-dancing action adventure, Shantae's nemesis, the evil pirate Risky Boots, has a "revolutionary" new plan that will leave Sequin Land spinning, as she can rotate the continent and move any city to the coast for easy looting. As Shantae, players must turn the tectonic tables on Risky, rearranging the land itself and moving between foreground and background to navigate multi-layered mix-and-match levels.
As Shantae's adventure unfolds, she will explore various cities and mazes, master six creature transformations, use a variety of magical attacks and items, battle fierce bosses, and meet friends such as Rottytops, Sky, and Bolo, some of the which will meet for the first time. In addition to the single-player story mode, Shantae Advance: Risky Revolution will also include a 4-player local battle mode for the first time in the series.
Additionally, players will be able to choose between experiencing the game with high-definition character portraits and UI elements or playing with the classic GBA pixel presentation completely intact in Legacy Mode.
Following fan-favorite titles like Shantae: Half-Genie Hero and Shantae and the Seven Sirens, Shantae Advance: Risky Revolution will be the sixth game released in the hit Shantae series, with a physical edition offered by Limited Run Games in 2024. Learn more , including details on the pre-sale window, will be available in the coming months.
Fountain: Gematsu