Nintendo has announced Another Code: Recollection for Switch. Includes remakes of the point-and-click adventure games Another Code: Two Memories (known as Trace Memory in Europe) and Another Code: R – A Journey into Lost Memories. It will be released on January 19, 2024.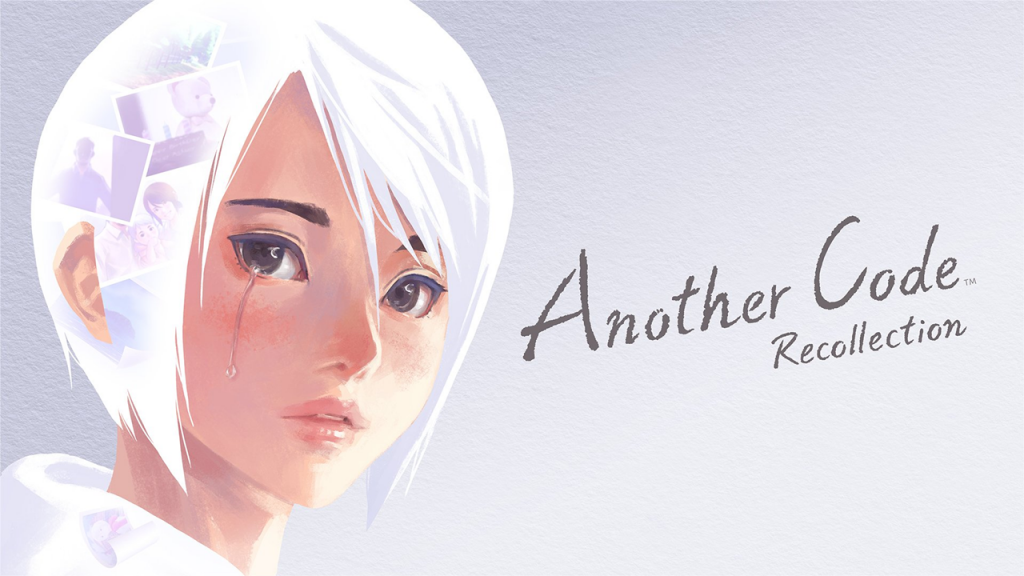 Here's an overview of the game, via Nintendo.com:
Make your way to the truth in two completely enhanced mystery adventures with Another Code: Recollection. Travel to the remote island of Blood Edward as Ashley, a 13-year-old girl searching for her father in Another Code: Two Memories. Ashley receives a letter from her father, whom she thought was dead, triggering a chain of mysteries and visions from the past. Investigate your surroundings and locations as you solve puzzles to reveal the truth in this revamped version of the original Trace Memory game for the Nintendo DS system.
Experience Ashley's full story, including the events of the sequel to the first game: Another Code: R – A Journey into Lost Memories. Previously unreleased in North America, this second installment completes Ashley's intriguing story as she travels to Lake Juliet two years after the events of the first game to discover the hidden truth surrounding her mother.
This collection includes fully enhanced versions of both original games, with fresh visuals, fully explorable environments, new voices, puzzles, music, and more. Optional hint and navigation systems have been added to help players new to adventure games.