Angry Mob Games has announced that Trinity Fusionthe action-platforming roguelite, will exit its Early Access phase and launch for PlayStation 5, Xbox Series, PlayStation 4, Xbox One, and PC via Steam and Epic Games Store on December 15.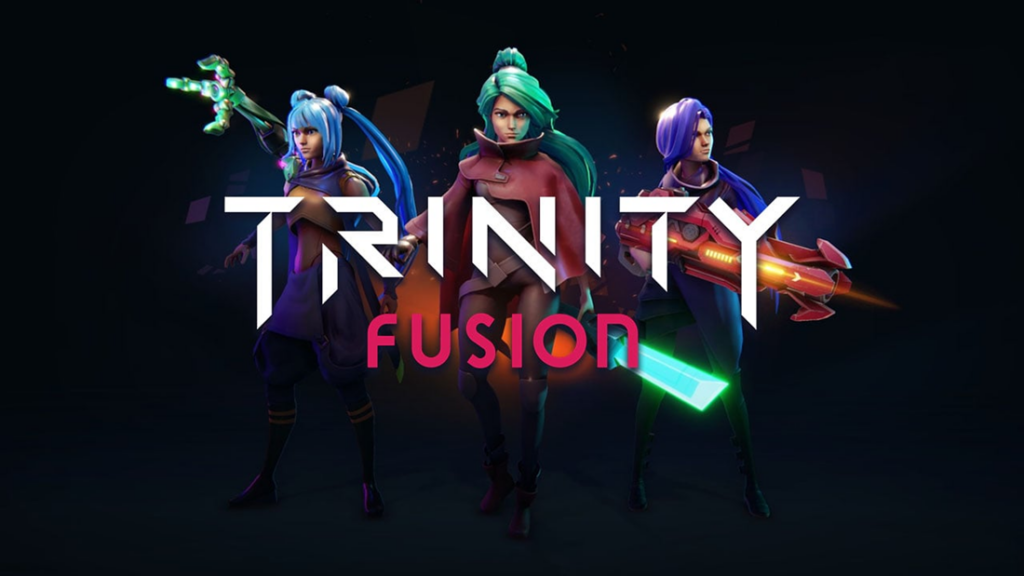 In Trinity Fusion, players take on the role of Maya, a multidimensional warrior psychically linked to three parallel versions of herself. Faced with the imminent threat of mutants and machines seeking to wipe out all human life, players must coordinate with Maya's alternate identities to defeat the enemy and merge her worlds, thus preventing the collapse of her timelines.
The game offers the option to choose between three unique versions of Maya, each with specific masteries and abilities, challenges and enemy encounters unique to their world. Players will have to make their way through hostile environments such as underground caves, fortified prisons and desolate wastelands that will merge depending on the chosen route, fundamentally altering the gameplay experience and outcome.
Explore and discover a wide variety of equipment that increases in power and modifiers as you defeat your enemies. From high-powered energy rifles to massive hammers and blades, fluidly chain your skills together to pull off satisfying combos and outmaneuver your opponents.
With the certainty of death as you fight in a fractured world, you can rely on The Citadel, your central base, where you can purchase various permanent upgrades to aid you in your next race in your quest to save your worlds.
Trinity Fusion's official release date of December 15 promises to provide players with a complete roguelite action experience across multiple platforms.
Fountain: Gematsu