Square Enix has released a new trailer for Dragon Quest Monsters: The Dark Prince, featuring just a few of the more than 500 wild and whimsical creatures that players can recruit or synthesize. Promising to take players into a fantastical world on a quest for revenge, the game is scheduled for release on December 1st worldwide for the Nintendo Switch, with a demo now available.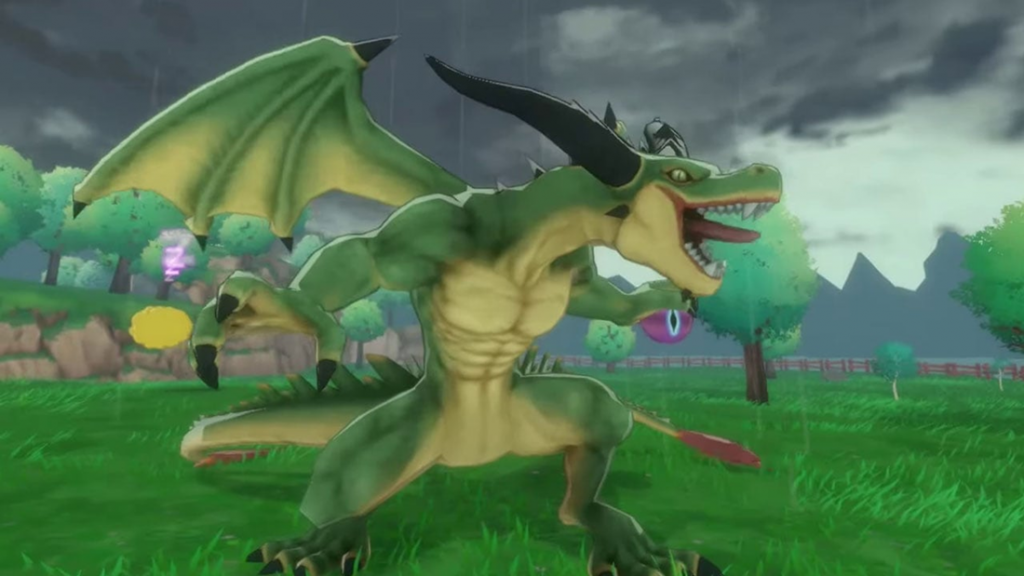 Game Description: Enter a fantastical world in search of revenge in Dragon Quest Monsters: The Dark Prince. Psaro, cursed and unable to deal damage with monster blood, is forced to become a Monster Tamer to create a battle army. The search for high-ranking monsters takes Psaro through the ever-changing seasons of Nadiria and its unique environments, with rivers of bubbling lava, mysterious ancient ruins, and tall cake towers. Along the way, Psaro meets the kind elf Rose, who joins his adventure in search of increasingly stronger monsters. The key to Psaro's success lies in synthesis: the ability to combine two monsters and create stronger offspring. Each new creation brings Psaro closer to his goal of becoming the Master of Creatures.
Featured Details:
More than 500 Creatures: The game features a wide variety of wild and whimsical creatures to recruit or synthesize.
Revenge Story: Psaro, cursed and unable to harm with monster blood, becomes a Monster Tamer seeking revenge.
Unique Environments: Explore the changing landscapes of Nadiria, from lava rivers to ancient ruins and cake towers.
Monster Synthesis: Combine two monsters to create stronger offspring and get closer to the title of Creature Master.
Release date: Dragon Quest Monsters: The Dark Prince is coming to Nintendo Switch on December 1st worldwide.
With over 500 creatures to discover and a captivating story, Dragon Quest Monsters: The Dark Prince promises to deliver an exciting experience for fans of the franchise. The demo is now available, allowing players to immerse themselves in this world before the official launch. Get ready for an epic adventure full of amazing monsters starting December 1st!
Fountain: Gematsu